Category: donation
Camp Custer Photo Album
This photo album was donated by relatives of cousins: Alvin Alberts and John DeVries. Both men were in CCC Company 1791, Camp Custer, F-12. The photos were scanned and labeled per the album. The images show CCC men and the areas around the Black Hills during the 1930s.
Alberts - DeVries Album Cover
This appears to be a photo of the Stratobowl.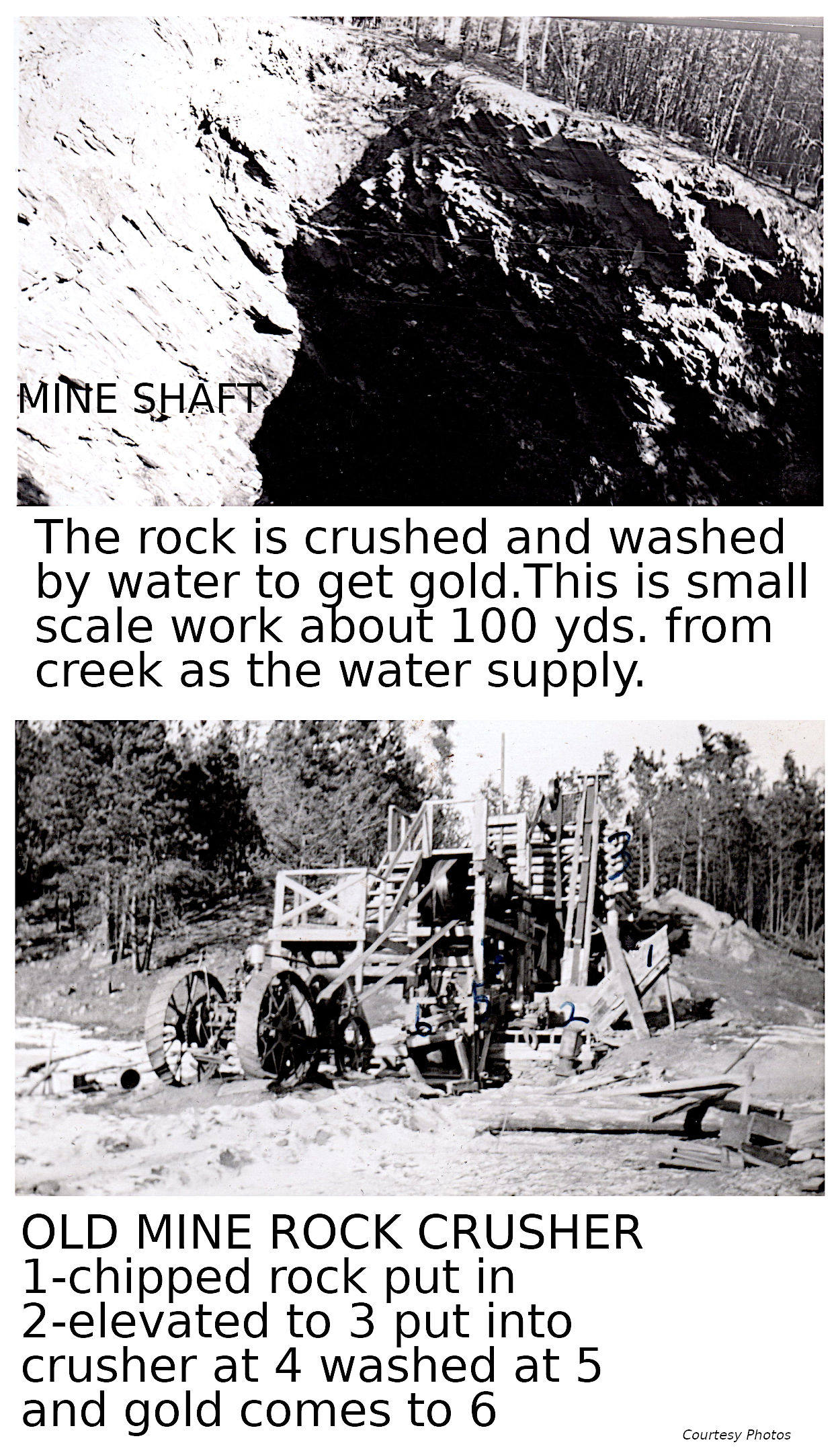 Posted with keywords: Alvin Alberts,John DeVries,1791,ccc,camp,civilian conservation corps,log,structure,built,Custer,South Dakota,Black Hills,album,donation,cousins,