Designation: BF-2 &nbspDate: 2021-04-06
Sand Lake
South Dakota Civilian Conservation Corps (CCC) camp (Columbia) 8 mi N of Columbia, SD
1935, 06/28 - 1939, Spr, 2749
Date Closed: 1939, Spr?
Camp BF-2 was located at the Sand Lake Migratory Waterfowl Refuge (now Sand Lake National Wildlife Refuge), 8 miles north of Columbia and 28 miles northeast of Aberdeen (1936). Its buildings included eight barracks, mess hall and kitchen, headquarters building, hospital, officers' quarters, foremen's quarters, and educational building (1937).
The camp was opened June 28, 1935, and closed in early 1939.
Company 2749, the only company to occupy the camp, was organized July 9, 1934, at Camp F-14 (Lightning Creek) with a cadre from Company 791 serving as a nucleus. The first enrollees were from the Aberdeen and Watertown areas (1936-1937).
The company was stationed at Canton from July 31 October 1, 1934, then at Oden, AR, until June 28, 1935, when it moved to Sand Lake (1936). The company was quartered in tents until August 1935, when it moved into permanent buildings (1937).
Headquarters building housed offices for the army and biological survey staff and the army supply room.
Sand Lake National Wildlife Refuge

- courtesy video
During the winter of 1936-37, CCs plowed through snow with trucks to reach the cars of stranded travelers. Nine adults and three children were rescued from a 2-day blizzard, taken to camp, housed, and fed until storm subsided.
No other history of the company was located except that records in the National Archives in Washington, DC show that Company 2749 was last inspected at Camp BF-2 on December 13, 1938. This indicates that the company was either transferred or demobilized (probably the latter) early in 1939--perhaps in April after the regular discharge date of March 31 when several enrollees undoubtedly decided not to reenroll.
Sand Lake and Waubay migratory waterfowl refuges were developed under the supervision of the U.S. Bureau of Biological Survey (1937).
During the first 5 months an earth dam containing 9,000 cu yd of fill and a 25-ft concrete spillway was built. Some 70,000 cu yd of soil were moved for the construction of five large and three small islands, and another 10,000 yd were used to build an approach to a new 20-ft concrete bridge (1936).
The dam, 945 ft long and 9 ft high, created a lake 1.5 miles long to be used as an experimental area for growing suitable waterfowl food and for experimentation with diseased ducks. A nursery of 2,000,000 seedlings to produce food and cover for wild waterfowl was established and maintained. The 24,000 fence posts that were cut, barked, and creosoted in 1935 (1936) were used to build 70 miles of fence around the perimeter of the refuge. By 1937 40 miles of truck trails and many islands had been constructed. A 900 acre cropping program was conducted each summer (1937).
During the summer of 1936 an 8-car garage was built for storage of technical service vehicles and a side camp was located at the Waubay Waterfowl Refuge. Similar projects were conducted there (1937).x
Congress established the 21,498-acre Sand Lake National Wildlife Refuge (NWR) in 1935 as a refuge and breeding grounds for migratory birds and other wildlife. Farmers settled the area in 1887 and used the land for agricultural production. The waterfowl population diminished greatly due to depletion of habitat due to farming. This prompted Congress to establish the area as a refuge. The James River flows through the refuge and feeds into Sand Lake and Mud Lake, two reservoirs created by dams built by the New Deal Era-Civilian Conservation Corps (CCC).
xDerschied, Lyle A. "The Civilian Conservation Corps in South Dakota, 1933-1942." Brookings, SD, South Dakota State University Foundation Press, 1986. No longer in print. Available at some libraries but may not be checked-out.
Sand Lake - CCC
Sand Lake - CCC
Sand Lake - CCC
Sand Lake - CCC
Sand Lake - CCC
Sand Lake - CCC
Sand Lake - CCC
Sand Lake - CCC
Sand Lake - CCC
Sand Lake - CCC
Sand Lake - CCC
Sand Lake - CCC
Sand Lake - CCC
Sand Lake - CCC
Sand Lake - CCC
Sand Lake - CCC
Sand Lake - CCC
Sand Lake - CCC
Sand Lake - CCC
Sand Lake - CCC
Sand Lake - CCC
Sand Lake - CCC
Sand Lake - CCC
Sand Lake - CCC
Sand Lake - CCC
Sand Lake - CCC
Sand Lake - CCC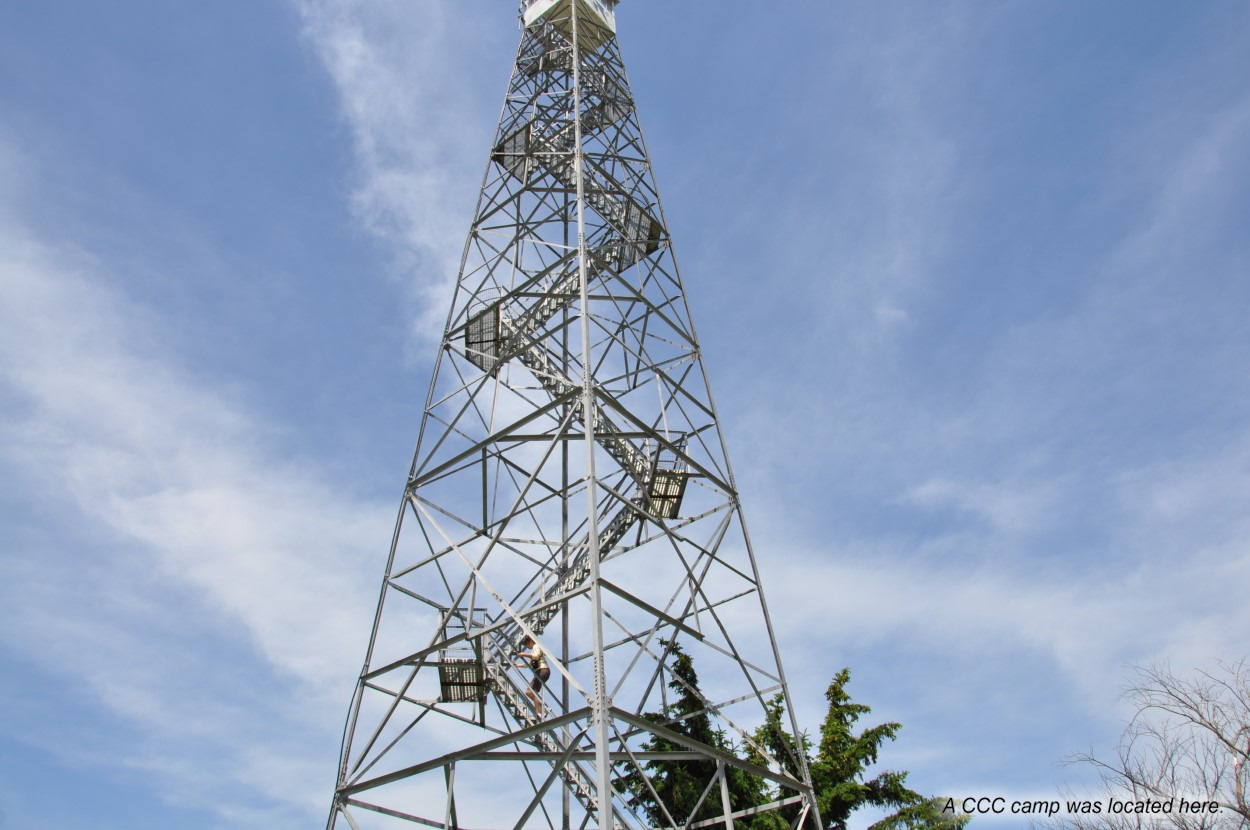 Sand Lake - CCC
Sand Lake - CCC
Sand Lake - CCC
Sand Lake - CCC
Sand Lake - CCC
Sand Lake - CCC
Sand Lake - CCC
Sand Lake - CCC
Lat / Lon

always verify yourself

45.726435
-98.311014
GPS

always verify yourself

45° 43' 35.166" N
98° 18' 39.650" W