Category: donation
William Baxter's Album
William George Baxter's photo album provide by the efforts of Mr. and Mrs. John Gaarde and their nephew Chris Pipkin. Mrs. Gaarde is the granddaughter of William George Baxter, CCC Camp Custer Superintendent.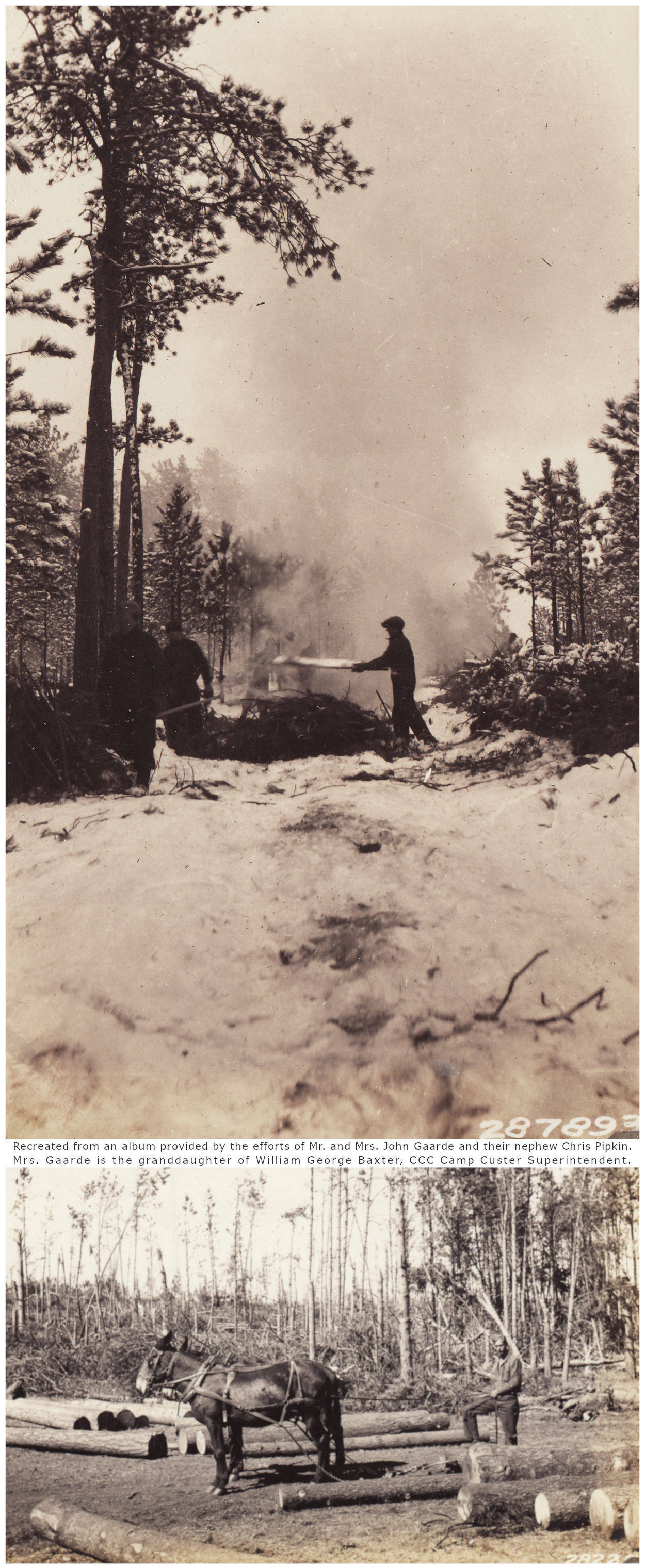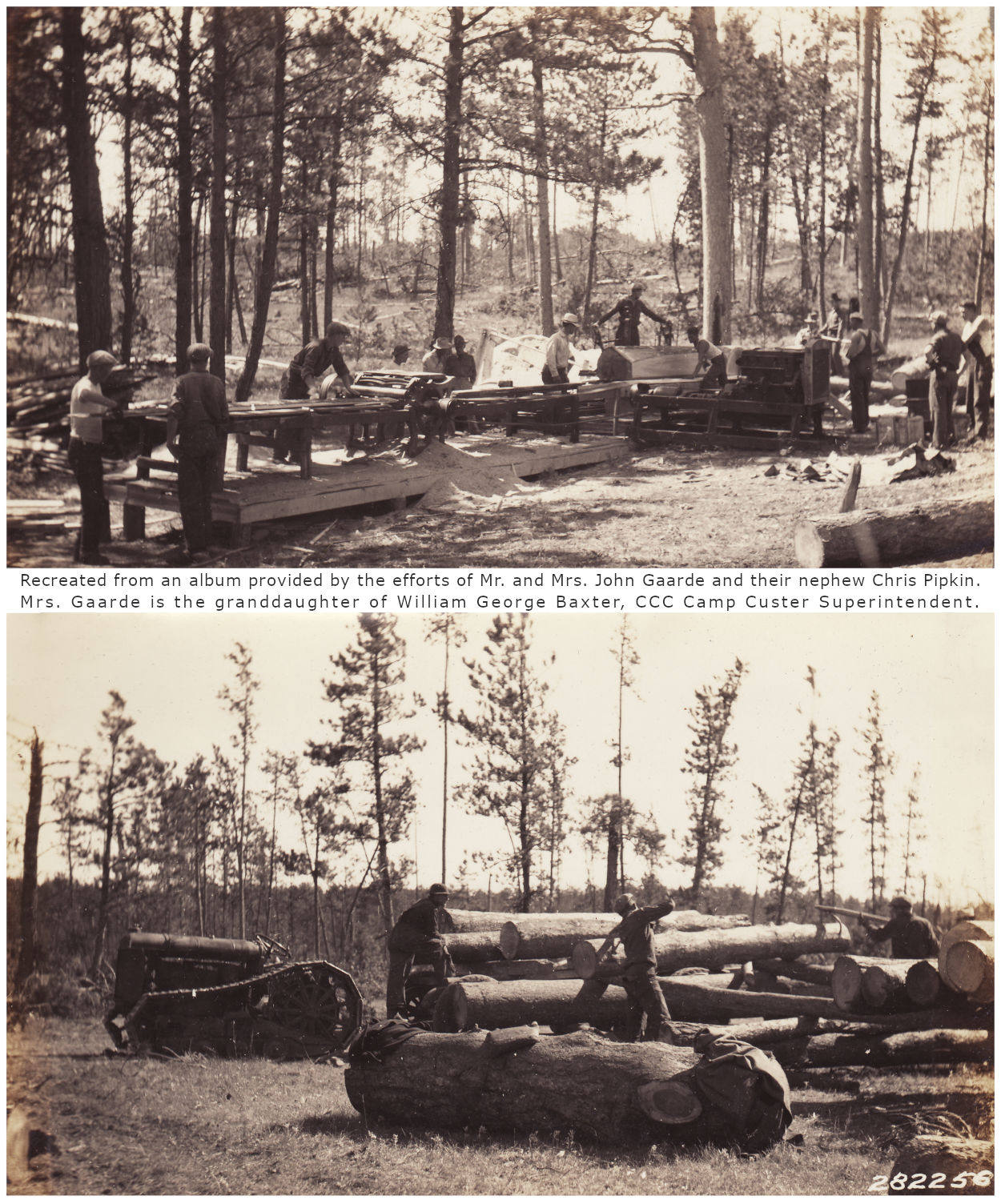 Posted with keywords: float,album,photos,camp custer,vestal springs,george baxter,ccc,superintendent,parade,custer,Civilian Conservation Corps,south dakota,John Gaarde,Chris Pipkin,
"a museum in which the historical significance and accomplishments of the Civilian Conservation Corps are recognized and perpetuated"
Civilian Conservation Corps (CCC) Museum of South Dakota is a 501(c)3 nonprofit organization.
All information deemed reliable but not guaranteed and should be independently verified. www.SouthDakotaCCC.org - Copyright © October 2022 CCC Museum of South Dakota. All rights reserved. Revised: October 2022. You may not copy, reproduce, or use any data, images, or other materials from this site for any purpose without expressed written consent. All Text and Photos are Copyright Protected by International Law. All Logos and Trademarks mentioned herein belong to their respective owners.